Quality Work
Is No Accident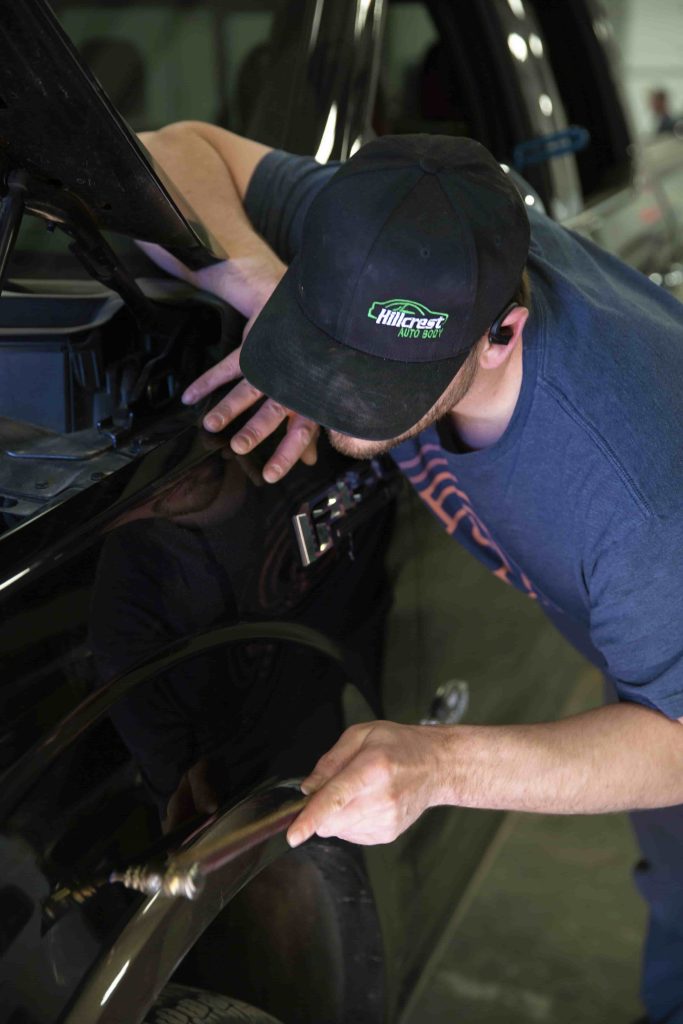 Quality work is no accident
Hillcrest Auto Body in Gillette, Wyoming, is on a mission to bring you the highest quality auto paint, auto body repair and frame straightening to Gillette and the surrounding areas. Serving the local driver as well as fleet and commercial accounts, we are dedicated to quality, and we are passionate about customer service. Our I-CAR Platinum and ASE-certified technicians will make sure your vehicle gets the best possible care. If you're in need of a collision repair specialist, call us today at 307-682-5678 to schedule a free estimate.
Why Hillcrest Auto Body?
Accidents happen. When you bring your vehicle to Hillcrest Auto Body, it will get the repairs that it needs and that the work will be done to OEM procedures resulting in the highest quality repairs available. Our technicians are experienced with all types of automotive paint processes and procedures, including newer water-based products. We are meticulous about the final fit and finish of your vehicle. We insist on guaranteed color match to ensure that your car leaves our shop looking like nothing ever happened.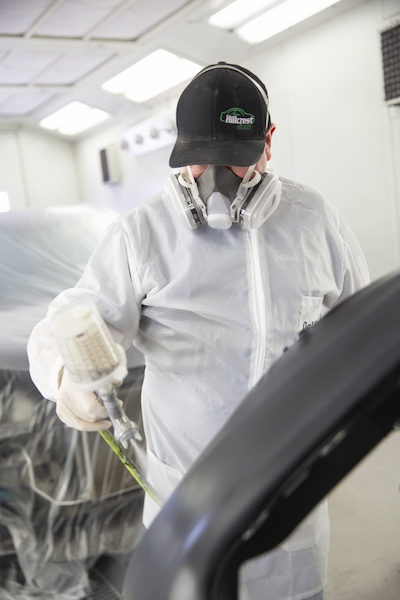 What People Had to Say About Our Work
GET IN TOUCH
Schedule a Visit